Join our webinar
Some have named 2020 as the "retargeting year" in digital advertising. Acquiring and engaging/retaining users is fundamental for app marketers, e-commerces and any advertiser doing campaigns.
How can you do that? Where can you find those users? On their phones.
Are there specific variables to 'identify' audiences? Can you reach individuals? Can you do one-to-one marketing? Can you reach those audiences again? Yes, you can. Join our session to discover more.
Who should attend?
Mobile Advertisers, like mobile apps, Games, e-Commerce...
Advertisers with physical presence, like Retail, Restaurants-QSR, Automotive, Health
Advertisers who want to measure the impact of out-of-home campaigns
Agencies/Trade desks
Speakers: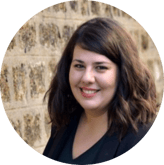 For Europe Timezone
Thursday 11th of June at 12 pm (CET)

Olatz Goicoechea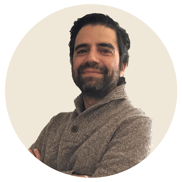 For USA Timezone
Thursday 11th of June at 4pm (Eastern) & 1pm (Pacific).
Adrián Rubio